What Do These Acura Maintenance Service Codes Mean?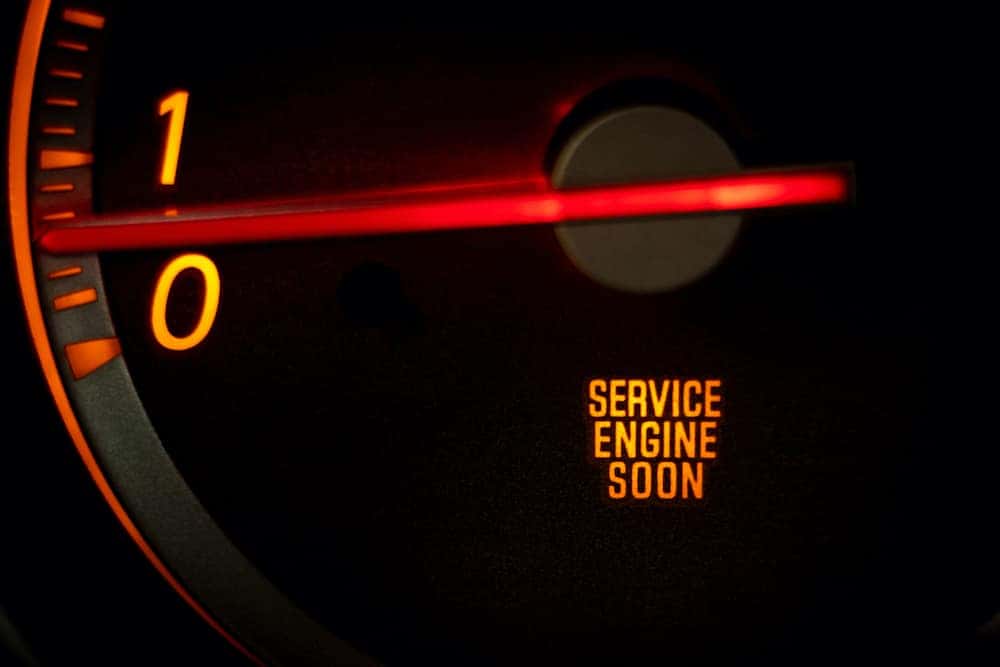 When you maintain your new Acura, you have the full benefit of driving a reliable vehicle ready for any adventure or commute. Your Acura's maintenance minder and service codes help preserve your vehicle by informing you when a part of your car needs attention. These maintenance codes create healthy maintenance habits, and our Acura service center is here to offer peace of mind.
What is the Difference Between Acura Service Code A or B?
Your Acura's maintenance minder and service codes have two main maintenance items, service code A and service code B. If your code begins with A, your Acura requires your oil and oil filter replacement, an inspection of your brakes, tie rod ends, steering gearbox, parking brake adjustments.
If the symbol B illuminates, schedule a service for your suspension components, brake hoses and line, exhaust system, fuel lines and connections, driveshaft boots, and the condition and levels of all floods.
What Do Acura Maintenance Sub Items Mean?
Along with the main maintenance codes, your maintenance minder and service codes come with sub-items. Here is a breakdown of each maintenance sub item:
1: Rotate tires and replace air cleaner elements
2: Replace dust and pollen filter and inspect driver belt
3: Replace transmission and transfer fluid
4: Replace spark plugs, replace timing belt and inspect water pump, and inspect valve clear
5: Flush and replace the engine coolant
6: Replace rear differential fluids
Different driving environments and driving habits may affect when these codes will pop and how frequently you may need to service them.
Putting everything together, an example of a service code that may appear is 'A12' requiring oil change, tire rotation, air cleaner, drive belt, and a cabin air filter.
Schedule Service at Acura Service Center in Santa Rosa
If your Acura's dashboard shows any main or sub-item maintenance service codes, be sure to schedule a service here at the Hansel Acura service center in Santa Rosa.
Beneficial to you, we also offer service specials to help you save on your next scheduled appointment.
If you have any questions or would like to learn more about our service center, maintenance services, or our dealership as a whole, please feel free to contact our team! We look forward to hearing from you soon!