Should I Buy or Lease My Acura?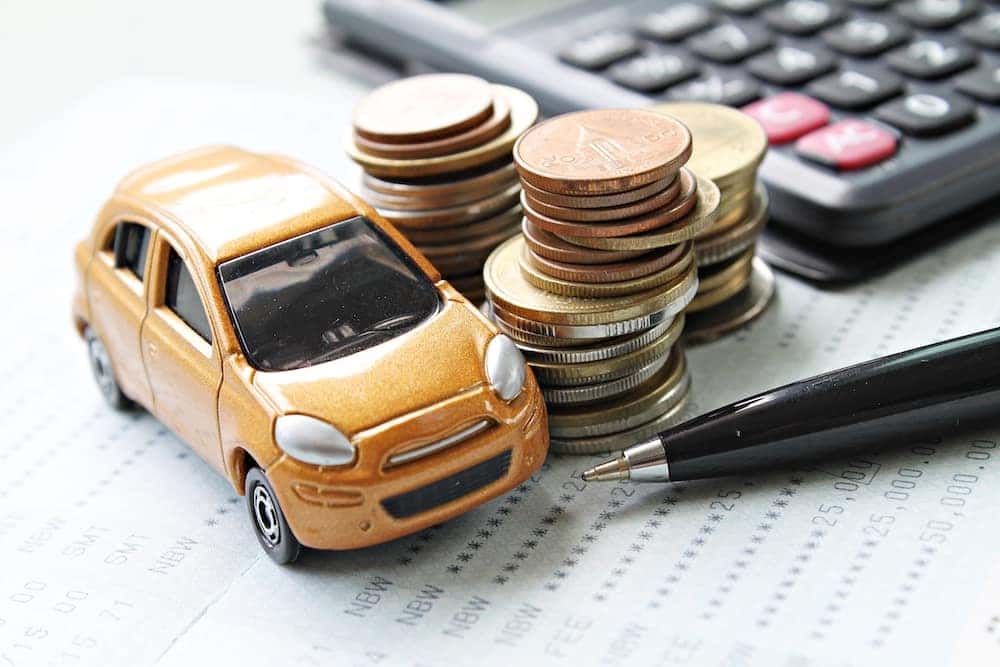 When it comes to deciding whether you want to lease or finance your next new Acura sedan or SUV, you may be stuck figuring out which plan is right for you. Our Hansel Acura Finance Center in Santa Rosa wants to help you make the decision you are most comfortable with and believe is most beneficial. Providing you with the key benefits of both car payment options, learn more about financing and leasing an Acura with Hansel Acura.
What Are the Benefits of Financing?
Financing, or buying your next new Acura uses the process of paying monthly payments, plus interest to pay off the loan used to purchase the vehicle. Once your monthly payments are complete, your Acura is officially in your ownership. To help lower your monthly payments, you can trade in your vehicle and add it to your initial purchase.
When financing or buying a new vehicle there are no mileage restrictions, customization constraints, charges for wear and tear, or set duration of ownership of Acura. All these decisions are in your hands.
What Are the Benefits of Leasing?
Leasing a vehicle from Hansel Acura is similar to renting a vehicle. You still will pay monthly payments, but lease monthly payments are typically lower finance payments.
Customization is allowed with our Hansel Acura dealer, but only at beginning of the lease and with OEM-approved accessories. A normal amount of wear and tear is covered by a factory warranty for the duration of the lease. One of the more prominent benefits of leasing is at the end of the lease, you have the choice to either renew or start a new lease with a different Acura model. This gives you the luxury of being able to experience various Acura models.
Get Behind the Wheel of an Acura at Our Santa Rosa Dealer
Whether you decide to buy or lease your next Acura, our team of experienced finance specialists at Hansel Acura is here to help you get behind the wheel of your next Acura. Working closely with you, we will help design a payment plan that works best for you.
If you have any questions, please do not hesitate to contact us. Serving the Petaluma and the North Bay areas, we are more than happy to assist you.