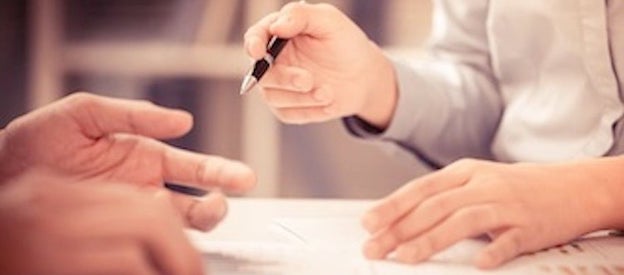 Are you in the market for a luxurious new Acura vehicle but aren't sure whether to buy or lease? While there are several advantages and drawbacks to each option, auto shoppers near San Francisco can receive the clarity they need with help from the experts at Hansel Acura! Take a look at the detailed table below to better understand the various pros and cons of buying or leasing your next Acura vehicle.
Buying
Leasing
Pros:

You own the vehicle
There are no mileage restrictions
The vehicle is yours to customize however you see fit
You can sell or trade it whenever you want
Gain equity

Typically lower payments/down payments
Can drive a newer model more frequently
Normal repairs are generally covered by a warranty
Easy to return after lease

Cons:

Large initial down payment
Monthly payments and interest on monthly payments are higher
Can be a hassle to sell or trade-in
You're responsible for repair costs
Can develop negative equity

Extra fees if you exceed mileage restrictions
Can't make modifications to the vehicle
Responsible for excessive wear and tear fees
Costly charges for ending the lease early
Can't build equity
No matter which route you decide to take, the financial experts at Hansel Acura are always available to help you navigate the leasing or car-buying process from start to finish. The team of auto finance specialists at our San Francisco area Acura dealership has years of experience and will go the extra mile to ensure you drive off in the new Acura car of your dreams. Whether you have amazing credit or could use a little help, we'll work with you every step of the way to determine the Acura lease or car loan solution that best suits your needs and budgetary constraints.
Visit Our Acura Dealer Serving San Francisco to Discover the Best Option For You!
Please don't hesitate to contact us at Hansel Acura to learn more about our great financing and leasing options available. Our friendly and knowledgeable finance team can ease all of your concerns and help you decide which option is better suited to your demands and lifestyle.